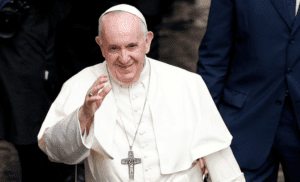 Watch Pope video  here  in honor of grandparents and the elderly. Watch the presentation of the official logo here
Happy Day to all grandparents and all the elderly!
We pray for the elderly, who represent the roots and memory of a people; may their experience and wisdom help young people to look towards the future with hope and responsibility.
Pope Francis – July 2022